Corporate films have become a very popular way of explaining a business to a broad target group in a short time.
With a filmed or animated company movie, you awaken the viewer's interest while conveying important information.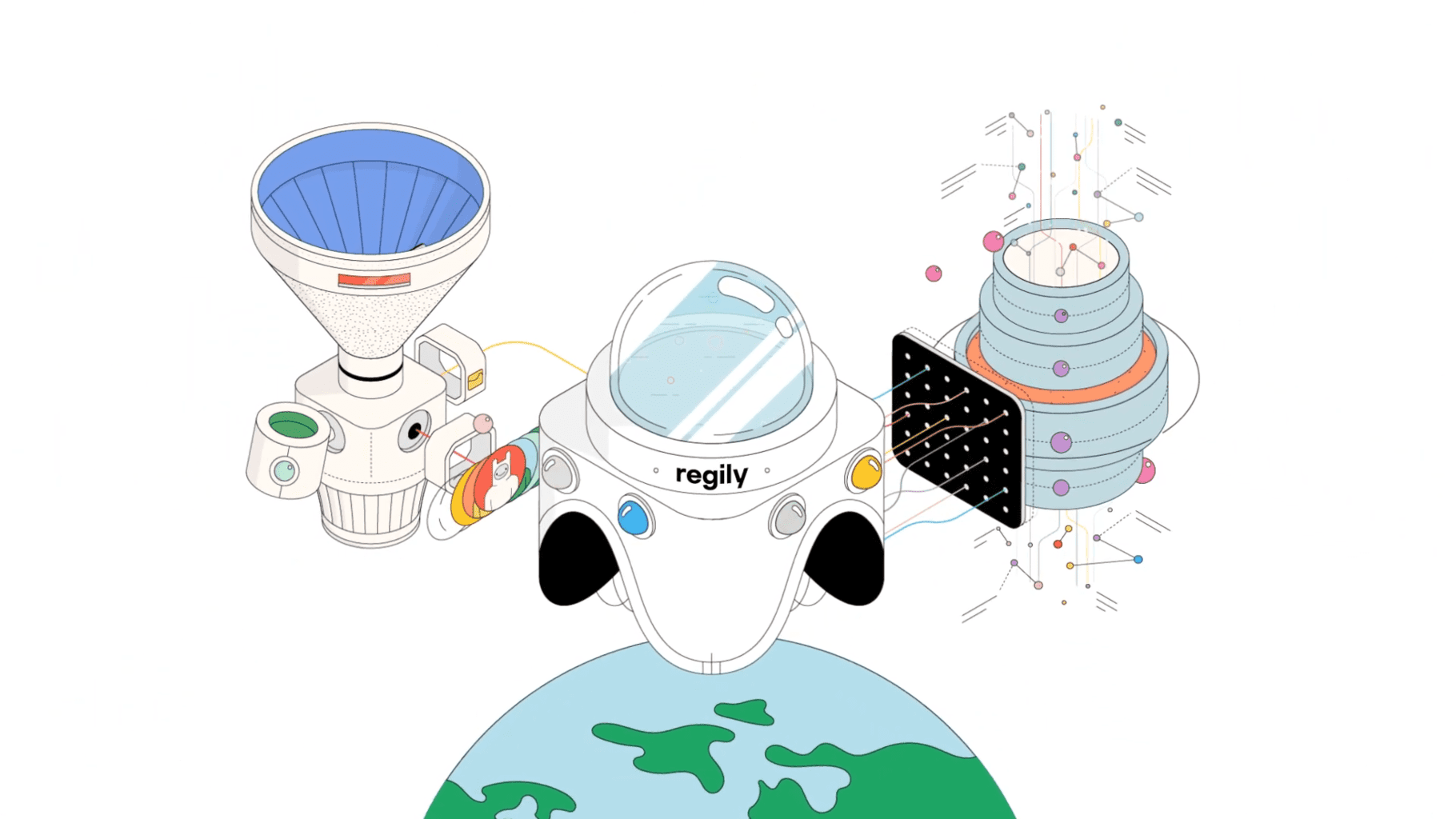 Naturkompaniet ENG
This is a film to draw attention to the Nature Bonus that Naturkompaniet awards annually to nature and environmental conservation projects.
Normet
With a realistic 3D animation, we helped Normet to communicate its products used in tunnel boring machines.
uFab
Ufab's flexible solution is presented in this corporate film in a stylish manner for the American market
We get to the core of what you want to communicate and package it in a comprehensible and appealing way. Before the animation, illustration and script writing processes we always make sure we have a holistic understanding of what it is you want to communicate. This is an extensive process, but we never settle for anything less.
In addition to animation, illustration and script, we therefore spend a lot of time and resources on understanding exactly what you want to convey.
It is a huge work. But we never settle for anything else.
Selected Productions
Since a corporate movie is usually your face outward, the corporate movie must communicate the values you stand for correctly.   We at Explainer start every project with a workshop to understand your business in depth. This means that we can then raise our eyes and communicate your message in a way that reflects you.   Contact us for free consultation.